Ancient crops linked to modern behavior

By WANG MINGJIE | China Daily | Updated: 2018-04-28 06:52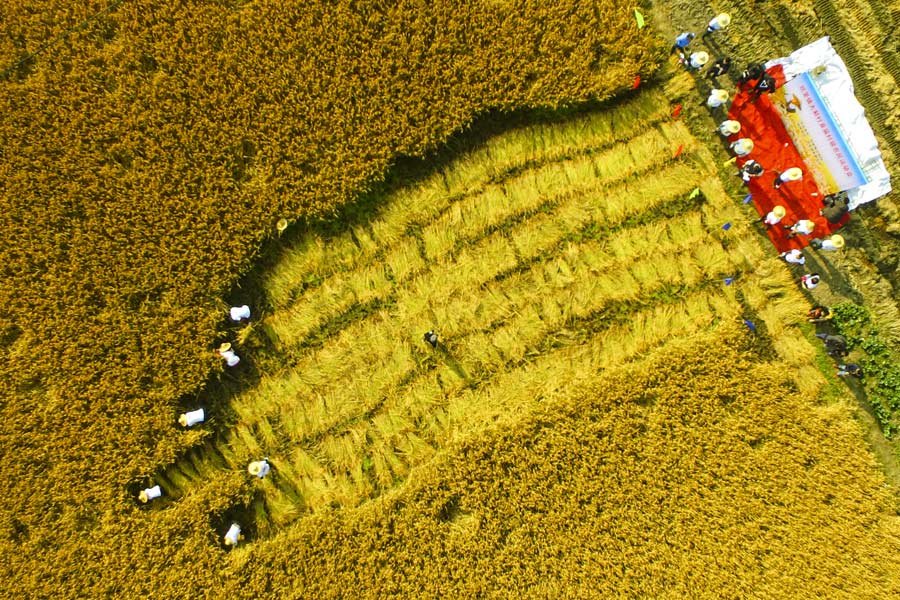 The behavior of Chinese customers in cafes is to some extent determined by the crops their ancestors farmed, according to new research by scientists in China and the United States.
The scientists analyzed and compared the behavior of customers in cities in southern China, where rice growing has traditionally been dominant, and in the north, where wheat farming has been more common.
Since traditional rice paddy farmers tend to share labor and coordinate irrigation, southerners are believed to be more interdependent and cooperative than people in the wheat-growing north, who do not need as much help from neighbors to farm and are believed to be more individualistic.
Researchers from Beijing Normal University in China and the University of Virginia and University of Chicago Booth School of Business in the United States conducted observational studies to test whether historical cultural patterns have had a lasting impact.
The data suggested that people who grew up in southern China showed behaviors typical of interdependent cultures, such as low importance of the self and a strong distinction between friends and strangers.
People from northern China showed traits more common in individualistic cultures, such as a stronger importance of the self and less of a distinction between friends and strangers.
The researchers counted 8,964 people sitting in cafes in six Chinese cities-Beijing, Shenyang, Shanghai, Nanjing, Guangzhou and Hong Kong-and found that people in northern China were more likely to sit alone.
In the second study, in Starbucks outlets across the country, chairs were moved together so that they were partially blocking the aisle. People in northern China were more likely to move the chairs out of the way, which is consistent with findings that people in individualistic cultures are more likely to try to control the environment.
People in the rice-farming south were more likely to adjust themselves to the environment by squeezing through the chairs.
"These findings suggest that China's agricultural legacy has given northern and southern China different cultures, Thomas Talhelm, the study's lead author and assistant professor at the Booth School of Business, told the British online newspaper The Independent.
---
Post time: Apr-28-2018